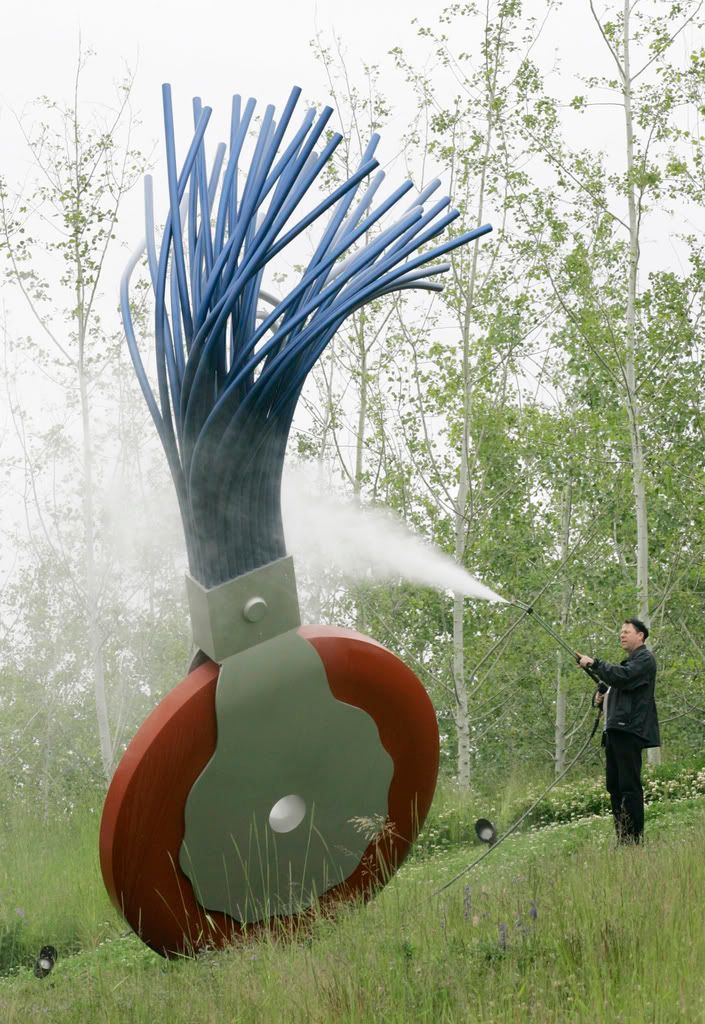 Custodian/Facilities Assistant
David Zwirner
(New York NY)

Custodian/Facilities Assistant

Job includes:
- Sweeping, mopping and general cleaning of galleries and office-space
- General maintenance of facilities, reporting directly to the Gallery Director

**Experience working with or around fine art required.**

Candidates must be highly responsible, trustworthy and motivated. References and background will be checked.

Schedule is Monday 8 AM-4 PM, Tuesday-Friday 8 AM-1 PM. Flexibility required as hours may change according to exhibition schedule. Compensation is approximately $15/hour and commensurate with experience.

To apply, please email your resume and three references to hr@davidzwirner.com. No phone calls or faxes please.